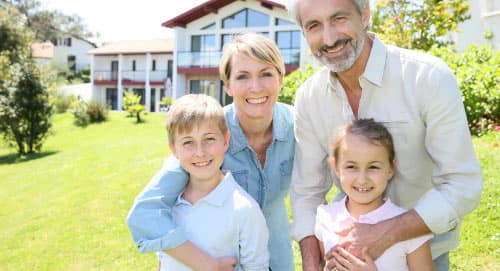 According to the EPA, we spend up to 90% of our time indoors. Indoor air contaminants can be five (5) times, in some cases up to 100 times, worse than outdoor air. Whether you are buying/selling a home, or just want to ensure the air quality in your home is safe, we can help give you the peace of mind that the air you are breathing is safe. MoldPlus Testing can help ensure the air in your home is safe for you and your family.
Home Inspectors:
MoldPlus Testing collaborates with home inspectors to determine if any suspected microbial growth found during a routine inspection is at safe levels. We specialize in mold inspection and testing and can be a reliable resource for specialized and detailed air quality inspections.
With the increasing awareness of air quality issues and the problems they can cause for health and home, there has been an influx of fear and scare tactics involved with mold remediation. Most Realtors dread the "mold" word. MoldPlus Testing takes the fear out of the process by helping the clients see mold in the same light as any other repair needed on today's inspection reports. If done correctly, mold remediation is an easy process and no different from any of the other home/business improvement project. With our years of experience in the mold industry, we can help calm a situation and put it in perspective for all parties involved by removing the fear that the word "mold" can cause on an inspection report.